Vallair's MRO facilities in France work in synergy with our asset management team in Luxembourg to provide a unified solution for airlines and lessors.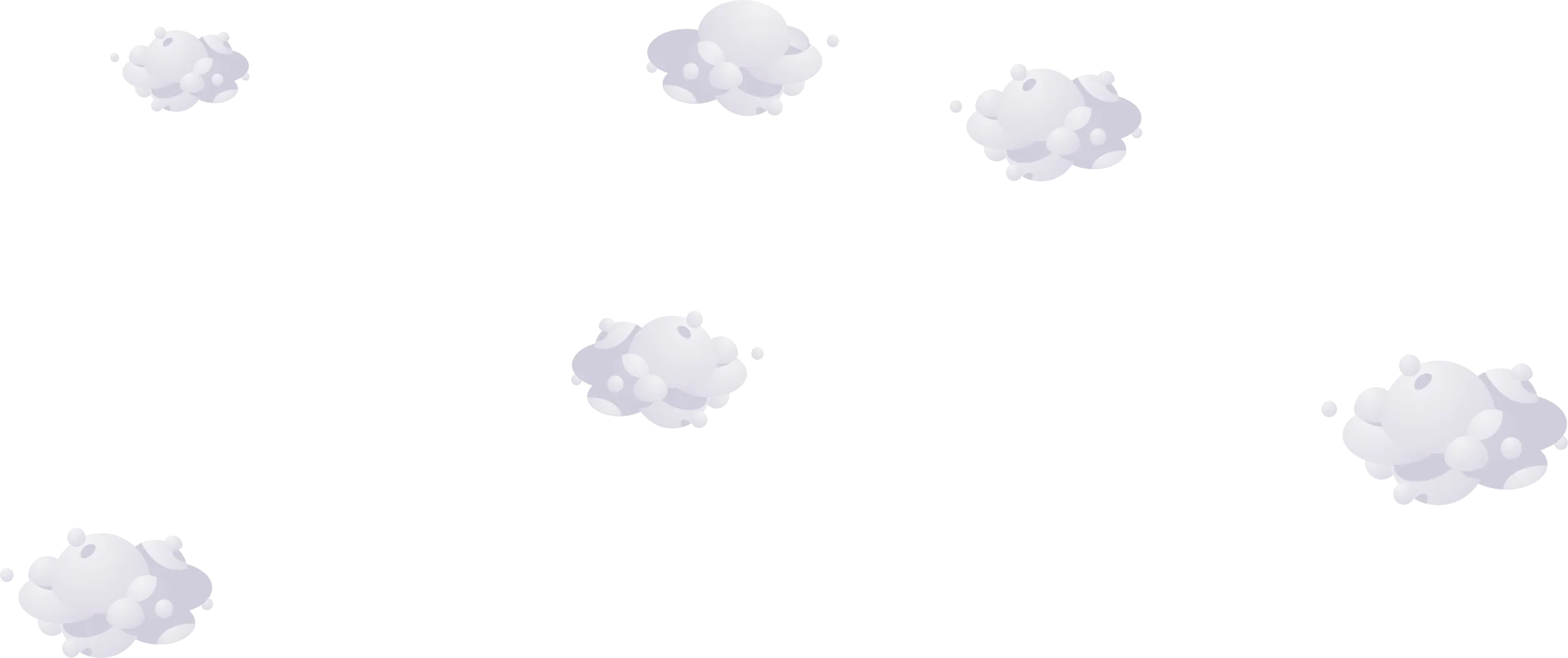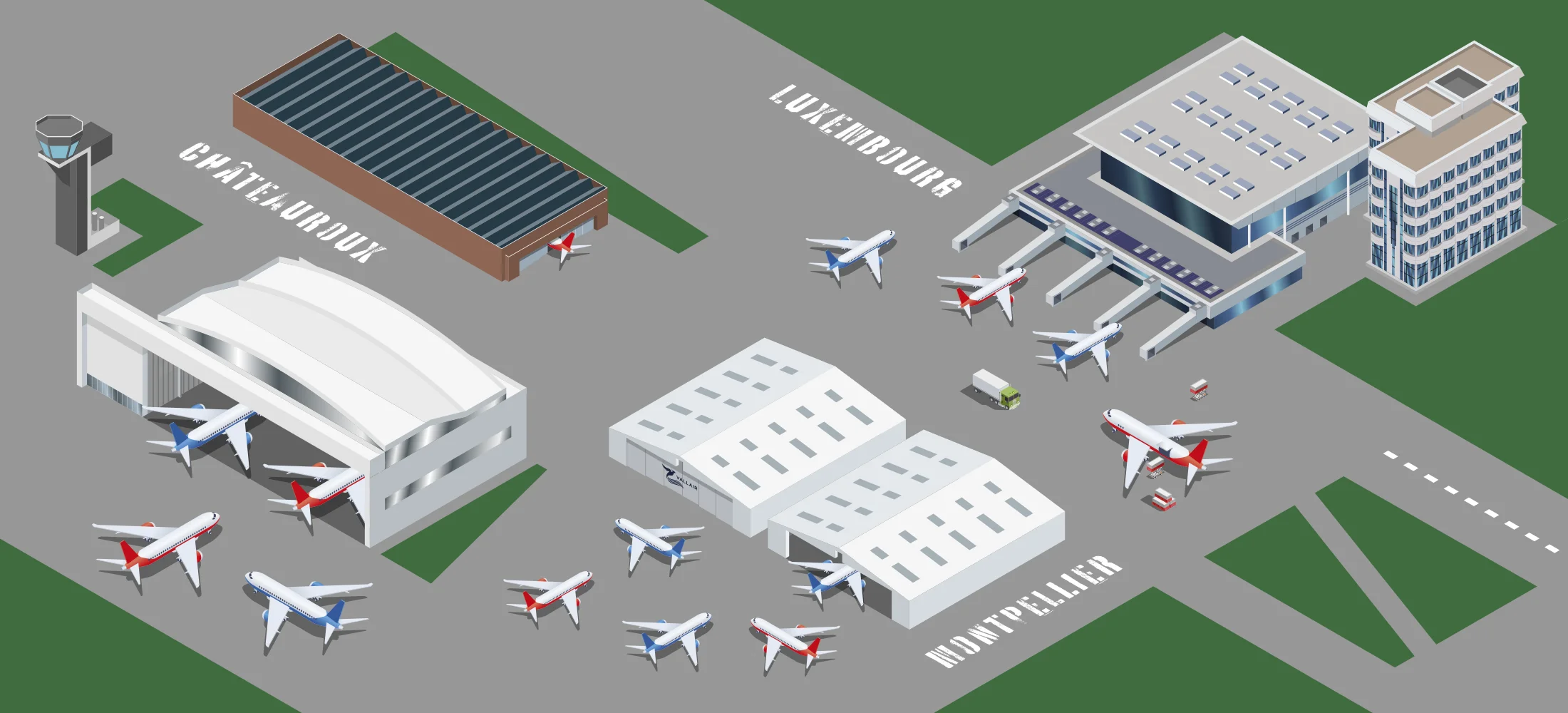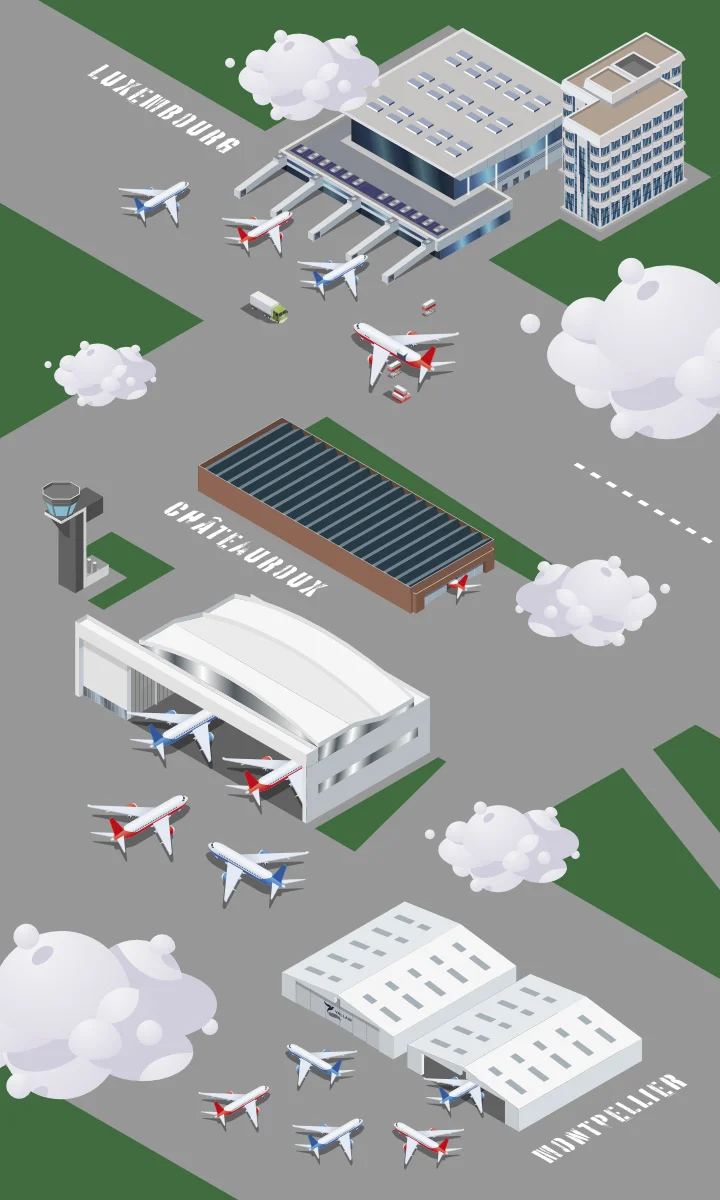 Vallair MRO comprises two EASA/FAA accredited facilities in France:
Montpellier
Ideally located between Toulouse and Marseille hubs, with an integrated painting and modifications shop. Vallair's facility has capacity to park and store 20+ aircraft within a secure airport environment.
Châteauroux
At one of Europe's largest hangars we can undertake two A330 heavy maintenance programmes simultaneously, or one A380. A further dedicated 10,000 m2 teardown hangar has three engine bays and an in-house aerostructure shop.
Both facilities offer heavy maintenance, bridging checks and cabin refurbishment, as well as aircraft storage & parking throughout the year. Integrated in-house paint shops provide an all-in-one solution for airlines and lessors.
Our capabilities include:
Airbus A320 family | Airbus A330 | Boeing 737 | ATR
T: +33 430 63 41 00
E: mro-sales@vallair.aero
Our EASA/FAA approved repair facility is located in Châteauroux.
Capabilities include:
All fitting and sheet metal work, including:
Parts replacement
CMM, SRM and DOA EASA.21J repair approval
Service Bulletins
Inspections
Composite repairs, including:
CMM and SRM
Metallic bond
Wet lay-up
Full painting services for nacelles and flight controls, in clean purpose-built paint and grinding booth.
Aircraft/Engine Components
V2500 series – Inlets, Fan Cowls, Thrust Reversers
CFM56-3 – Inlets, Fan Cowls, Thrust Reversers
CFM56-5A/B – Inlets, Fan Cowls, Thrust Reversers
A320 – Radomes, Flight Controls
B737 – Radomes, Flight Controls, Galley Doors
T: +33 254 22 61 80
E: mro-sales@vallair.aero
We have three engine bays at our AFRA accredited facility in Châteauroux. The humidity level is carefully controlled, allowing ideal engine storage conditions for up to two years.
Expert services for CFM56 and V2500 series engines including:
Engine teardown
Parts repair management
Engine bay rental
Engine storage and preservation
Dual certification
Borescope inspection
T: +33 254 22 61 80
E: mro-sales@vallair.aero
Vallair's dedicated paint facility in Montpellier can accommodate narrowbody or regional aircraft up to A320 with sharklets.
In Châteauroux, we offer fully equipped state-of-the-art painting bays in partnership with Satys.
This is complemented by modification and reconfiguration capability for operators and lessors.
T: +33 430 63 41 00
E: mro-sales@vallair.aero
Vallair Assets has 20 years' experience in mature asset management. As a founding member of AFRA, we extend the lifespan of aircraft by providing focused specialist trading & leasing solutions and teardown management.
Vallair is also the worldwide launch customer for the A321 P2F and the first lessor of both the A321 P2F (EFW) and the A321 PCF (Precision). In addition to this pioneering activity, Vallair has strengthened its expertise by managing nine B737-400, six A321 P2F/PCF, and several ATR (series 42 and 72) cargo conversion programmes.
Vallair acquires aircraft and engines that operators need to dispose of in order to remain competitive in an ever-changing commercial aviation landscape. As an active member of ISTAT, our focus is to maximise the life and value from aircraft assets.
Acquisition and financing of mature assets for cargo conversion or teardown
Sale and lease of converted aircraft focusing on A320 family, A321, A330 and B737 Classic/NG
Sale and lease of CFM56-3/5 and V2500 series engines
Working closely with our MRO businesses, including the engine bays, paint and aerostructure shops, we deliver assets to meet all international regulatory standards.
T: +352 2610 3962
E: trading-leasing@vallair.aero
Material & Teardown Management
As a leading independent provider of teardown services, our 11,000 sq.m. dedicated facility is co-located with our aerostructure and engine bays in Châteauroux. We have the capacity to dismantle up to twelve narrowbody aircraft per year.
Our highly skilled technicians store and manage parts for maximum efficiency and asset value realisation.
The material management team, based in Luxembourg, supports airlines and aircraft lessors with our extensive stock of airframe, nacelles and engine parts. Vallair also has comprehensive feedstock for cargo conversion projects.
Teardown & Recycling
T: +33 254 22 61 80
E: mro-sales@vallair.aero
sales@vallair.aero
Component Support
T: +352 2610 3962
E: sales@vallair.aero
Delegate full project management to Vallair's technical experts. Our expertise includes:
Cargo Conversions – day-to-day management with conversion centres to provide on-time and in-budget delivery of converted aircraft to customers.
Airworthiness & Records Reviews – pre-purchase records inspections, delivery support, export/import COA processes, airworthiness management, collaboration with the respective aviation authorities etc.
Systems & Structures – modifications & repairs such as weight upgrades, CPDLC compliance, lower deck CLS installation, LoV extension etc.
Engine Repair Management – proven expertise in CFM56 and V2500 and APUs from pre-purchase inspection to full overhaul management.
T: +352 2610 3962
E: trading-leasing@vallair.aero
ASSETS
Technical Operations