Component sales, exchange & lease,
extensive inventory & logistics support,

teardown of aircraft and engines.
Founders of AFRA
Vallair has been an integral player in the aircraft teardown and recycling sector for many years, and is one of the founding members of AFRA (Aircraft Fleet Recycling Association), which has now become the standard for aircraft disassembly and aircraft materials recycling.
Skilled and certified mechanics
We are recognised as a leading independent provider of teardown services and have an extensive network for sourcing and disposal of assets. Our teardown facility in Châteauroux, France, employs skilled and certified mechanics to identify, store and manage parts properly for maximum efficiency and asset value realisation. We continually seek to acquire narrowbody and engine assets for sale, lease and teardown in our own right and in partnership with other investors, lessors and MROs.
Working with Veolia
Materials removed from the aircraft are separated as recyclable or non-recyclable by our partner Veolia who is experienced in the treatment of waste and recovery of different materials. The airframe is deconstructed whilst guaranteeing safety, environmental protection and cost optimisation, as well as leaving the ground fit for reuse. Veolia is ISO 14001, 9001 & 45001 certified and the recycling process is conducted in accordance with AFRA requirement.
Teardown & Recycling
Overview
Disassembly performed inside a hangar at Chateauroux
Capacity of up to 12 narrowbody aircraft teardowns per year
11,000 sq m warehouse and logistics facility
Remarketing of aircraft parts and components in all conditions
FAA and EASA approvals
AFRA and ASA accredited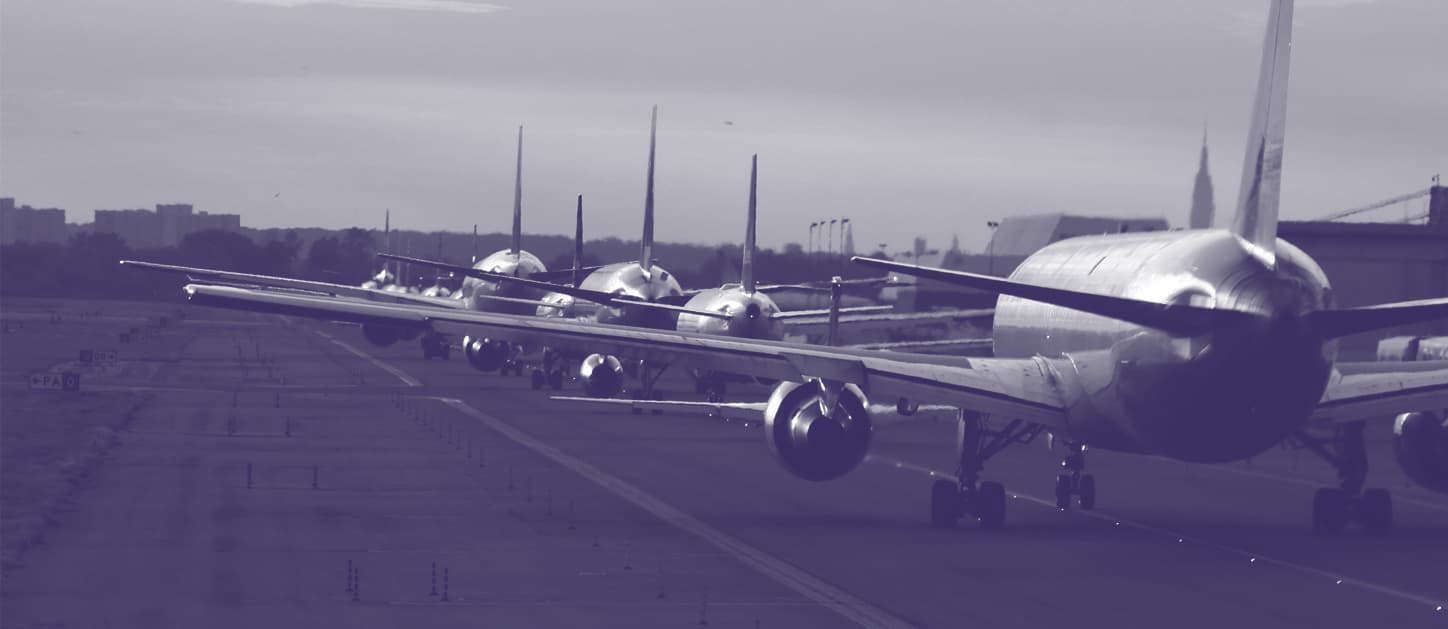 CHEF D'ESCALE / MCC – B1 A320 / A330 (H/F)
We're hiring:

SALES MRO JUNIOR (H/F)
We're hiring:

RESPONSABLE BU AEROSTRUCTURES & ENGINES (H/F)
We're hiring:

CUSTOMER SUPPORT MRO EXPERT (H/F)
We're hiring: